Tree of Savior is now LIVE!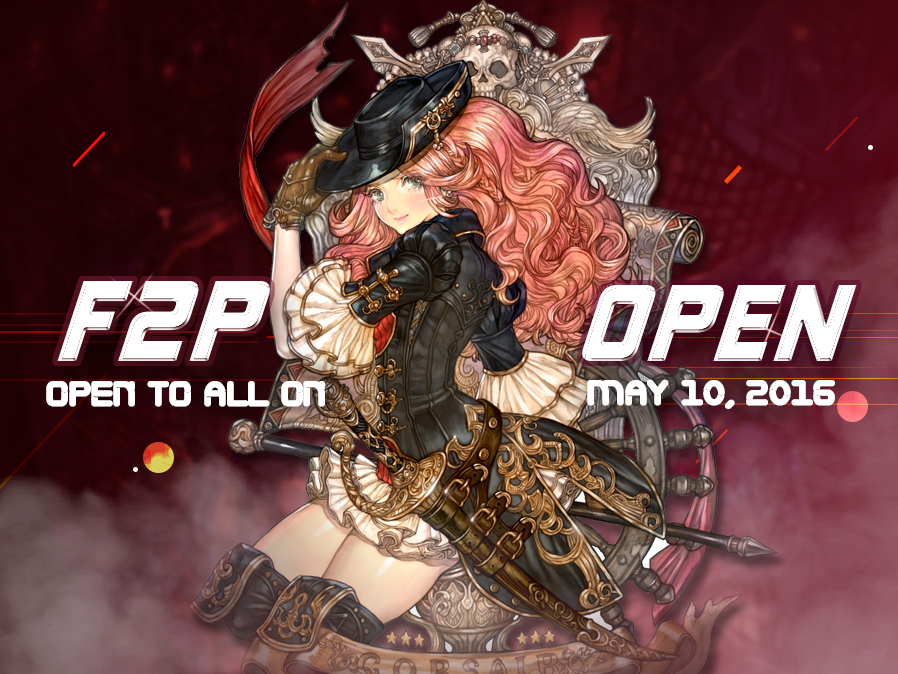 Hey y'all, figured it might be good to have our own topic for discussing the super kawaii Tree of Savior game so we don't spam down Helnova's more general PC Multiplayer topic. What is Tree of Savior you might ask? It is a spiritual successor to Ragnarök Online, a much loved anime 2D grindfest of a MMORPG.
Tree of Savior is a bit more modern looking, but still plays and feels very much like the old RO. For more info here is their website:
https://treeofsavior.com/
ToS BlockString Finder:
[EU] Fediminian - Couchfighter - Level 51 C1 Archer/C2 Ranger
Feel free to post your stuff if you want to be found and partied with/duel spammed/etc.
Misc ToS Resources:
Beginner friendly solo or group ranger/fletcher build:
http://www.tosbase.com/tools/skill-simu ... dsm1mvlbx/
ToS subreddit:
https://www.reddit.com/r/treeofsavior/
PC Gamer ToS Review (58/100):
http://www.pcgamer.com/tree-of-savior-review/