Normals
Anti airs
:
Bolded
= Most Reliable
Super Far Range = HK Hanging Chain
Far Range =
fHK
, cHP, sHK,
VT EX Bullhead
Close Range =
fHK, cMP
, cHP,
VT EX Bullhead
Cross Up =
cMP
, cHP,
VT EX Bullhead
- fHK is fast, has great hitboxes and hits incredibly high. It's his best anti air to stuff all jumps that aren't a crossup. Sadly you don't get any good mixups out of it like cMP or cHP.
- cMP is fast, can anti air crossups and puts the opponent in front of you
- cHP is very similar to cMP as it can also hit people who jump behind you, except it's slower and u can special cancel it into vskill to start a mixup. It's handy vs opponents with a slower jump speed or jump altering moves.
- sHK is slow, has the farthest reach and can crush counter
- VT Bullhorn is slow and has meh hitboxes, but can be used as a hard punish vs Bison stomps (~devil reverse), Vega's FBA, or Dhalsim with its many active frames.
- VT EX Bullhead has armor from frame 1 and starts up in 8 frames. Good for everything.
Jump Attack Guide
jHP (7f startup, 5f active frames) is best used as an Air to air, as a max range jumpin or as a neutral jump to control space (where only the hitboxes extend out of the hurtbox, so max range).
If used from far, you can cover its weakness of having hurtboxes on his legs and under his arms, so only the hitboxes that extend out of the hurtbox matter. I use it a lot when playing lame and neutral jumping to fish for a sMP xx headbutt xx super hitconfirm.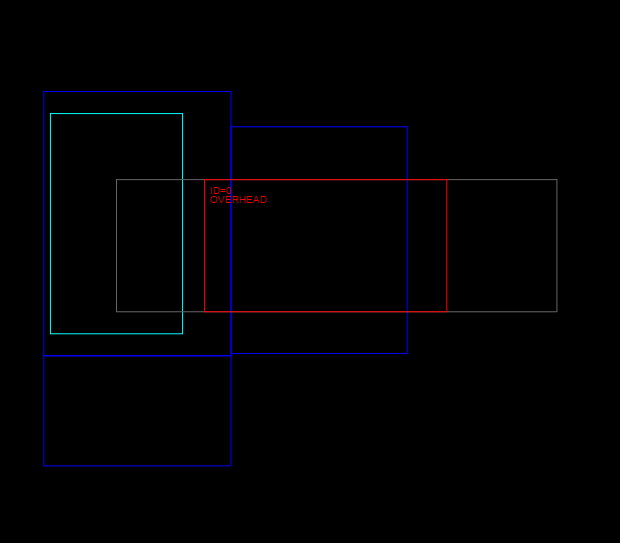 jLP (4f startup, 5f active frames) Starts up the fastest and might just be his best jump attack. This angle and hitbox can stuff/trade some anti airs, Vega has no answer to it for example. It's also effective just throwing it out as a neutral jump to control space. Sadly the only flaw is that it can lose to some air to airs if you use it while rising and it also doesn't cause too much hitstun, meaning u can't combo out of it effectively. It's just a handy tool when u need to come in with a jump while beating some anti airs or to annoy your opponent.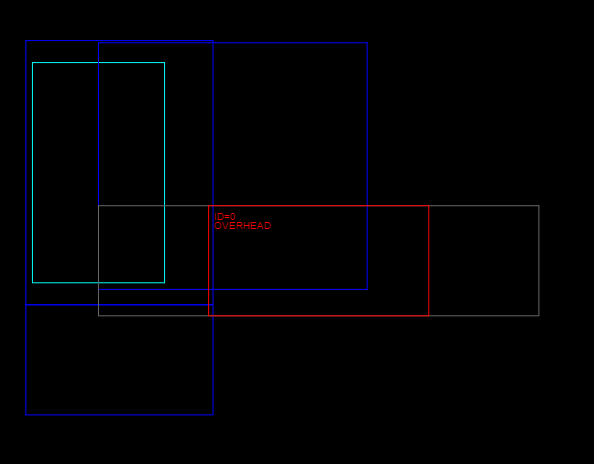 jMP (7f startup, 6f active frames) is just great. It isn't the best but isn't the worst either, it has decent active frames and consistent hitboxes / hurtboxes. works well as a surprise air to air if the opponent is close or jumping over you.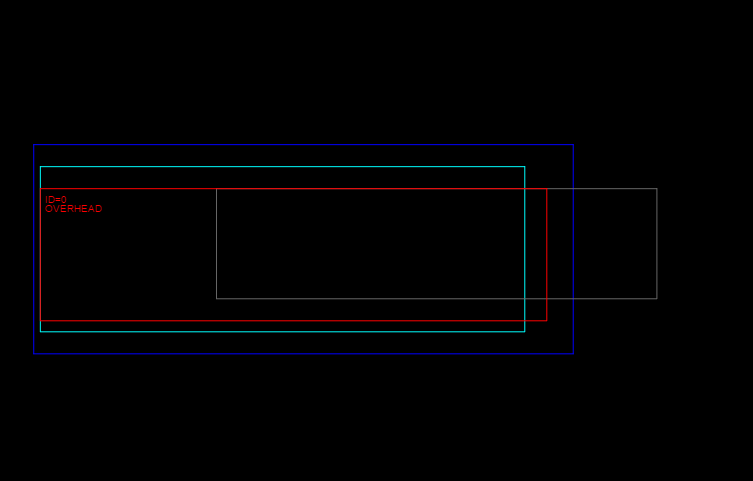 jHK (9f startup, 5f active) is slower and hits the fartest (slightly farther than jHP and jLP) but is easier to anti air, depending on the opponent.
Imo it works slightly better as an air to air thanks to the hitboxes and additional distance it has over jMP and jLK, even though it starts slower and has less active frames.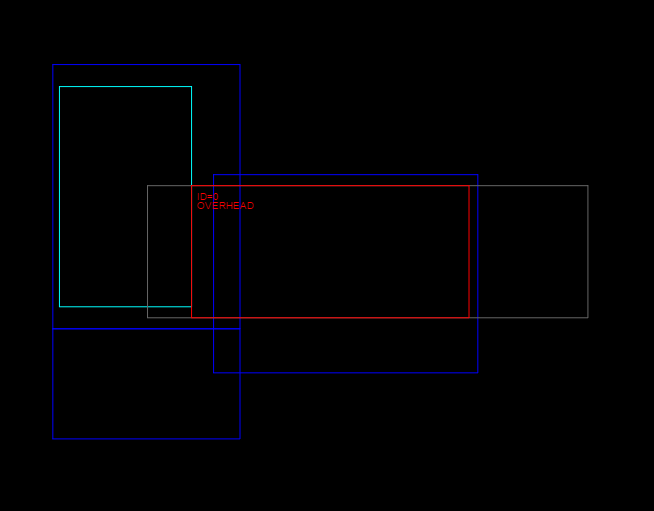 jMK (7f startup, 4f active) This jump attack hits the deepest out of all his jump attacks. It's best used when you need to jump in or punish something without relying too much on its hitboxes. For example, if you need to punish a whiffed throw, a command throw with a fast recovery, or a projectile, then this is the normal to use.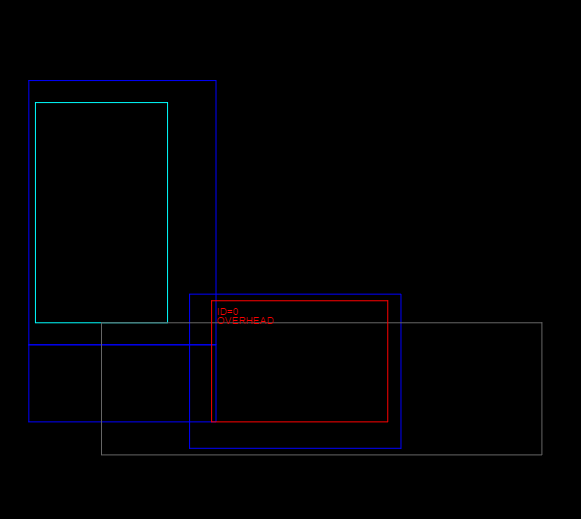 Specials
EX spd is throw invincible
EX Bullhorn has armor on f1
VT EX Bullhead has armor on f1
fHP has armor on f3
VT Bullhorn has armor on f3
VT Bullhead have armor on f3